Welcome to Noir Beauty Shop
Noir.
Where Beauty Blossom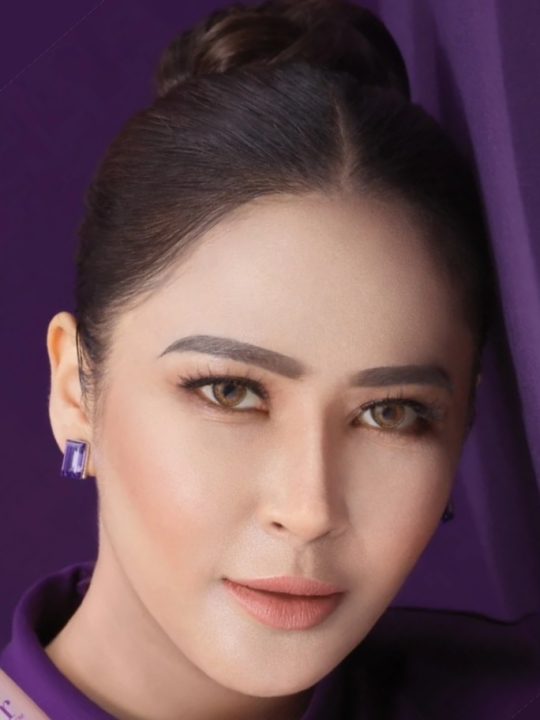 Persistently, Madammu's live sharing across social media has created a storm in homegrown beauty industry. 
Her familiarity and proficiency in delivering insightful tips on beauty, especially skincare has inspired her followers to be beauty conscious to distinct skin types and individual challenges in acquiring desired effects of healthy and radiant skin. 
Parallel to her passion in beauty, Madammu has continuously envisaged in initiating the most ideal halal premium skincare for all.
Hence, Noir.
Deriving the idea from a glamourous black flower, Noir, the brand signifies the hidden beauty of every women where absolute nurturing will eventually blossoms to a greater intensity.
Selepas guna satu bulan kesan sangat memberangsangkan & menakjubkan
Dalam masa tiga minggu staff kat ofis tegur "Kenapa muka kau nampak bersih?"
Selepas 2 bulan pakai Noir Purewhite nampak kulit kaki makin cerah
Dalam tempoh 2 bulan nampak jerawat semaking mengecil dan pori-pori mengecut