NOIR has brought in extensive halal and premium beauty products across the country and has surpasses more established homegrown brands in penetrating the beauty industry in countries such as Indonesia, Singapore, Brunei and even Dubai.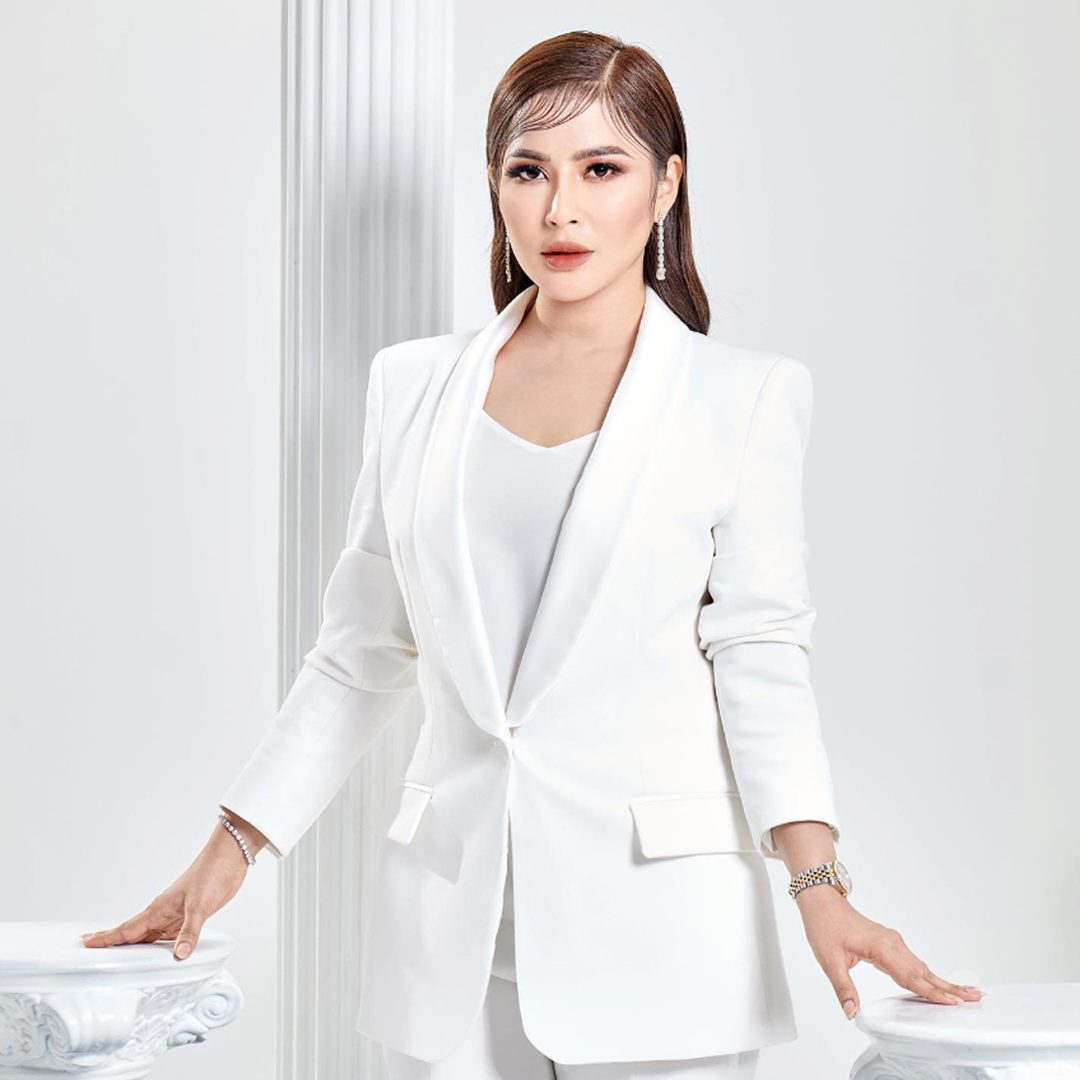 The story of how obsession toward beauty and skincare turn into business and how its changes people lives.
Without simply emphasizing in achieving healthy well-being and beauty radiance but to additionally benefit others in generating their own personal income through entrepreneurial platforms catered by the company.
Her strong principle in women empowerment programs within the company and the brand has benefited thousands of women across Malaysia, Singapore, Brunei and Indonesia as well of other parts of the world. This platform has seen the company accomplished in great height, accelerating the country's socioeconomic scenario.